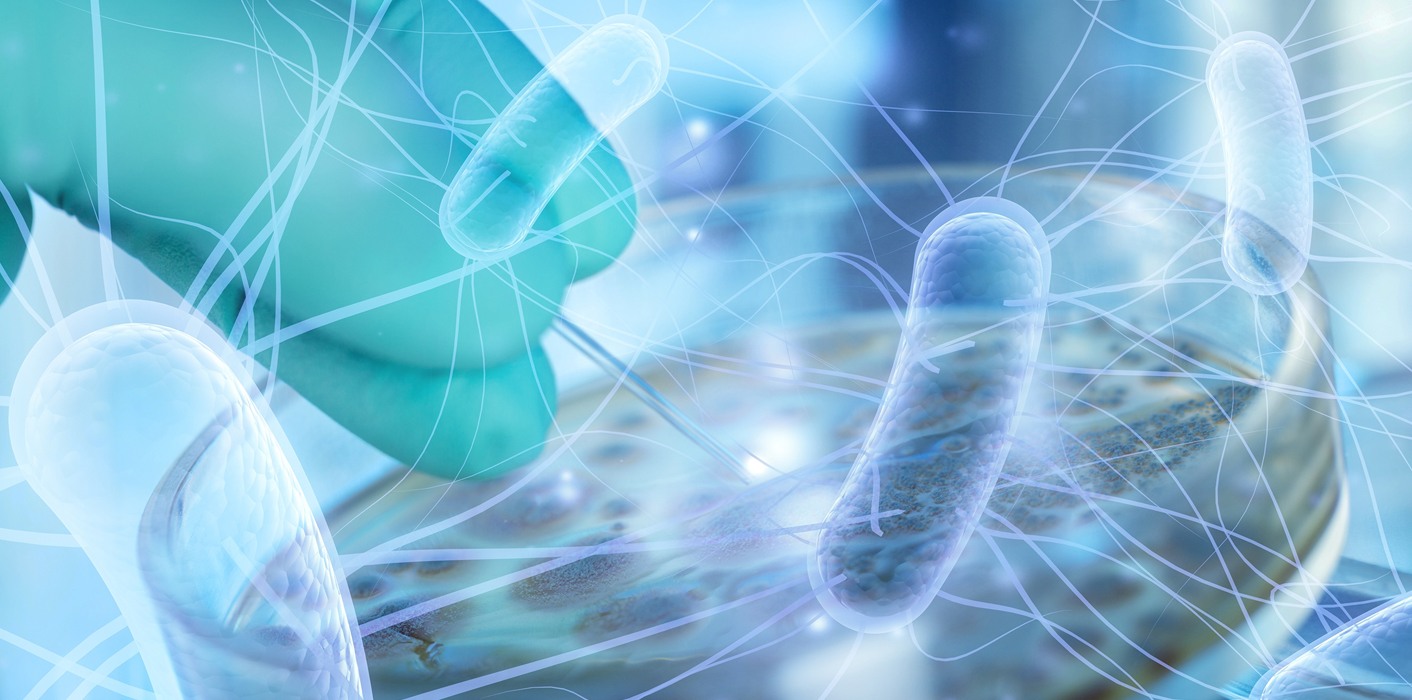 Antibacterial Biologics
NOMAD's products for medicine markets in development are antibacterial proteins (biologics) with novel modes of action, that are modern alternative to antibiotics. Antibiotics saved more people in the past than any other medicines, but they are failing because of the rampant raise of multidrug resistant bacteria and because they are broadly active and kill good bacteria in our gut, thus causing profound other health issues and supressing efficacy of the major anti-cancer drugs. Our product candidates show excellent activity against multidrug resistant bacteria in numerous animal studies; we are currently at the stage of toxicology studies and should to be ready for clinical trials in humans by the end of 2023.
NOMAD expects to complete its first Phase II trial, the main value inflection point in medical product development, by the end or 2024.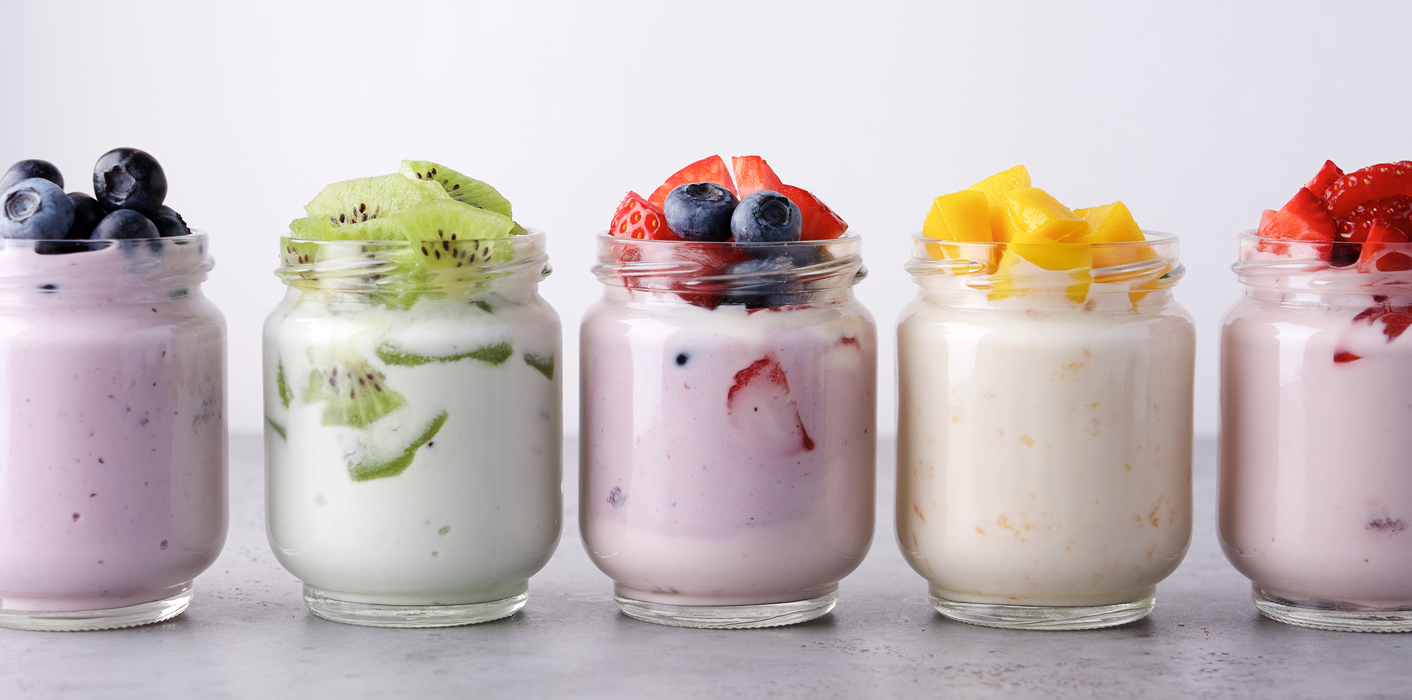 Sweet & Taste Modifying Proteins
Our products for food markets are being commercialized through our spin-off company – NAMBAWAN Biotech. For our lead products, we already secured regulatory approvals in USA, with approvals in other countries pending.
Our main product here is Thaumatin II, natural super-sweet protein that is over 10 thousand times sweeter than sugar. Thaumatin is a sweetener known to industry, but the product from natural sources, a mixture of four thaumatin molecules, is less sweet, and most importantly, there are problems with supply security (product is purified from fruits collected from plants in rainforests in Africa). We produce Thaumatin II in plants grown in temperate climate in field or low-tech greenhouses; pilot scale production has started this year in Spain, and we expect to be on the market by 2024. The manufacturing costs of Thaumatin II should eventually be lower than the cost of sugar equivalent, and the area needed for its production is just 0.05% of the area of sugar cane for equivalent amount of sugar. If successful, the product will have almost unlimited ability to replace a $75 billion per year sugar market.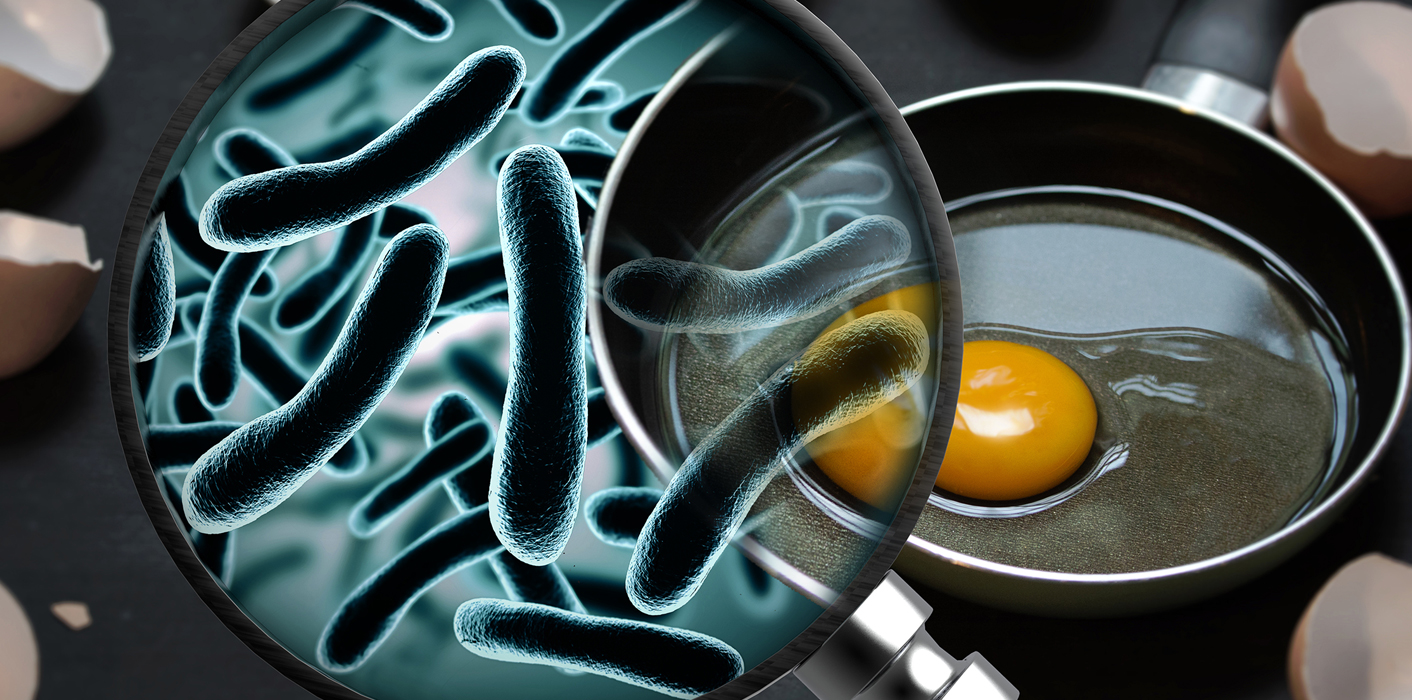 Food Antibacterials
Our other lead product for food safety market is Salmocin E1b, an antimicrobial protein. The most costly and deadly pathogen accounting for 35% of hospitalizations and 28% deaths is Salmonella. The main sources of pathogen are contaminated eggs, poultry and pig meat. 25-40% of meat sold in supermarkets contains Salmonella. The pathogen is not declared a food adulterant because lack of effective control; and antibiotics are banned in animal husbandry & processing. Our Salmocin is intended for control of Salmonella in processing of poultry, swine, fish meat and eggs as food processing aid. It is a natural protein, non-antibiotic, the most potent known bacteriocin, which is broadly active against all Salmonella pathovars; it is also safe, and it doesn't damage natural gut microbiome.
NOMAD's spin-off: NAMBAWAN Biotech
2021 – product pipeline and production platforms for food, veterinary, agriculture have been spun off into NAMBAWAN, an independent company, including:
– Thaumatins/Brazzeins, sweet/taste modifying proteins as food ingredients
– Bacteriocins and Lysins as food/feed ingredients, processing aids and veterinary products
– Plant based protein production platform for food ingredients, feed and veterinary applications, agriculture and biomaterials
– Exclusive IP license in the areas of protein production for food additives, veterinary, agriculture and biomaterials